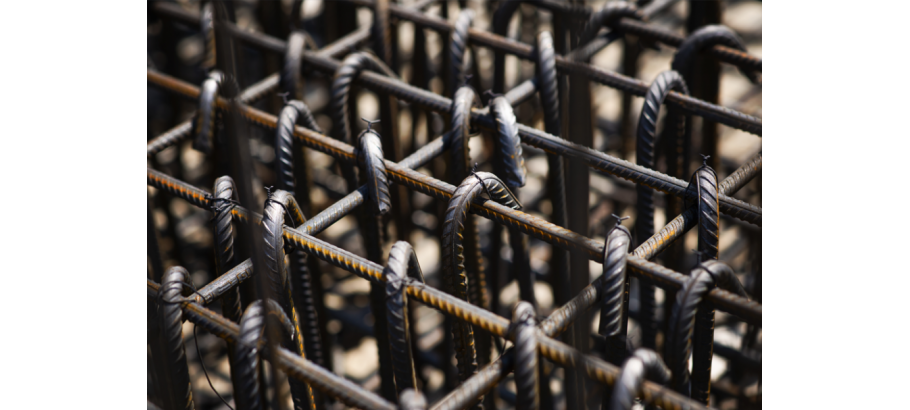 Due to the economic challenges existing in the country, there is an increasing demand for construction of industrial and warehouse spaces (prefabricated metal structures).
The goal of our company is to keep up with the market development in this area and take one of the leading position in Georgian construction reality within the shortest time possible.
Guarantee of successful operation in this area is our team of experienced structural designers that will effectively adapt projects to your needs, which, in turn, will allow us to optimize maximally the costs and construction period.