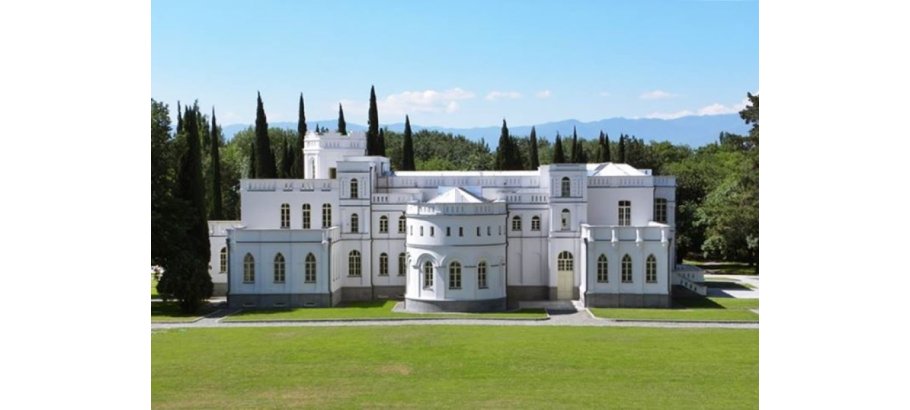 JSC "Chateau Mukhrani" and LTD "Element Construction" launched a brand new project. The construction is ongoing in the village Mukhrani, District of Mtskheta.
The matter is related to the reconstruction of the wine factory of Shato Mukhrani and Mukhranbatoni Palace, in particular establishment of drainage system for foundation and completion of hydro isolation work.
The work is carried out by the injective method, using the production of a famous German hydro isolation material producer company KÖSTER.
,,Element Construction" supports implementation of the new technology as well as ensures high quality effort and permanent monitoring of every stage of the work.
The date for completion of the reconstruction work is March 2018.