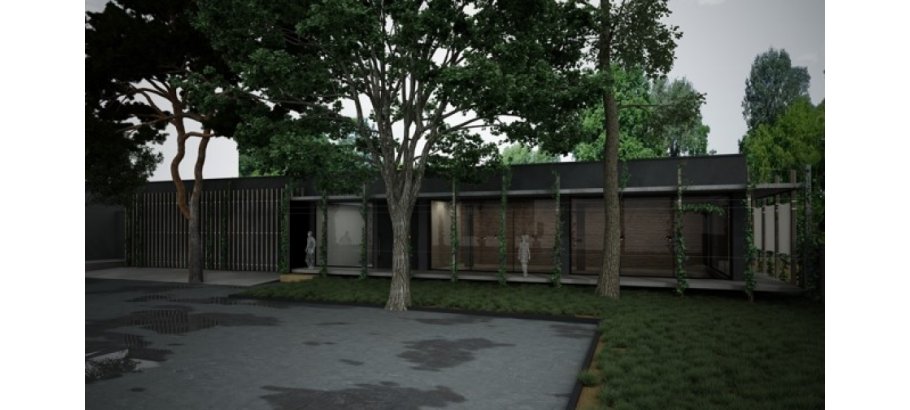 Project "Production building of Chateau Mukhrani" is executed by the order of Chateau Mukhrani JSC.
Construction works are carried out in Mukhrani Village of Mtskheta district, at production yard of the winery "Chateau Mukhrani", close to boiler house and warehouse. Designed building is single-stage, with basement floor, cantilevered balconies from two sides and flat roof. The building has several entrances. Also according to technological requirements of customer, the finished product warehouse is foreseen at the underground floor. A lawn with bushes and trees is made in front of the building.
Our main objective is to ensure that the customer is satisfied both, used material of top quality and with excellent work. "Element Construction" promotes implementation of new technologies and offers high-quality service and permanent monitoring of each stage of work performance.